Community Stuff 1/2/14
Theatre in the Pines Prepares for spring performance
Nan Webber, Director, Theatre in The Pines, announced recently that The Heiress, by Ruth & Augusus Goetz will be the spring program in May.
The Heiress, takes place in New York in the 1850's and the story tells of a shy and plain young girl , Catherine Sloper who falls desperately in love with a delightful young fortune hunter. Catherine lacks the worldliness from realizing the young man proposing to her is not entirely drawn to her by her charm.
Performance of The Heiress will take place on May 15, 16, 17 & 18. at Sprian Hall, located on the corner of Broadway and School Street in Rockport.
Plans are also underway for the September performance of Romeo & Juliet in September at the Shlin Liu Performance Center, 37 Main Street, Rockport.
Further details regarding both performance will be shared as these date near.
---
---
Hi Joey,
I'm excited to share the news that a free community sing-a-long to celebrate the life, spirit and music of Pete Seeger has been planned for Friday, February 7 at 7:00 PM at the Lanesville Community Center.
Pete Seeger, one of America's best-loved folksingers, an untiring activist, environmentalist, and an inspiration to many, passed away on January 27th, 2014.
This will be a participatory evening. Though a number of seasoned Cape Ann folk performers (roster is still growing!) will attend prepared to lead songs, all are welcome to bring acoustic instruments and a song or story to share. Song sheets will be available.
We hope the 7:00 start time will encourage families with young children to attend. It's fine to bring snacks or non-alcoholic drinks to share if so desired. Spread the word! Bring friends! Bring family! And remember, there is no charge for admission.
Rose Sheehan,
Folk Life Studio
---

News From Cape Ann Animal Aid
January 2014


Shelter Happenings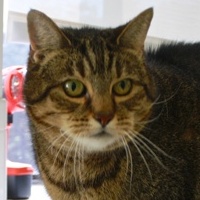 Starting 2014 Off Right!
The New Year started of right here at our Christopher Cutler Rich Animal Shelter! Big Sally, who spent over a year, in total, waiting for a new home, was finally adopted in early January! Hooray for Sally!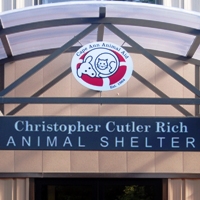 New Hours in 2014
Our Christopher Cutler Rich Animal Shelter will now be open for adoptions and visitors 6 days a week! We're now open on Tuesdays from 11am-5pm. Come visit us soon!
See Complete List of Open Hours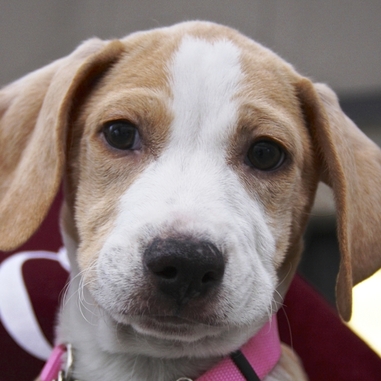 Give a Helping Heart this Valentine's Day
Make a donation in honor of your valentine, loved one, friend, or family member for Valentine's Day and we'll hang a heart and message of your choice in our shelter.
Learn More About Helping Hearts
---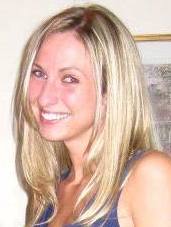 Meet Our New Volunteer and Event Coordinator: Zoë Murray
Zoë Murray, a Rockport native, comes to Cape Ann Animal Aid after many years in the restaurant and hospitality industry, where she gained valuable experience in management and event planning. With her creativity, positive attitude, and friendly nature, Zoë is a strong addition to our team.
---
Hello Joey,
Hope you can use this on Good Morning Gloucester.
Thanks,
Joseph
Featured in CAST's Valentine celebration are Stephanie Cochran, Henry Cooper, Jeffrey Ellis, Madeleine Harlan, Ashlee Holm, Ray Jenness, Alison Landoni, David McCaleb, Nick Neyeloff, Dominic Parry, Thomas Rash, Annegret Reiner, Donald Roby, Jessie Sorrells, Carl Thomsen, and Daria Whittaker. Directors are Ashlee Holm, Ray Jenness, Thomas Rash, and Jessie Sorrells. Each performance will be followed by a reception with refreshments and door prizes.