Community Stuff 2/1/14
NORTH SHORE UNITED WAY GRANTS $5,000 TO OLD FARM ROCKPORT
The Board of Directors of the North Shore United Way (NSUW) have voted to award a $5,000 Discretionary Grant to support the outside deck project at the Old Farm in Rockport, a Cognitive Living and Learning Center for survivors of brain injury, expected to open this spring. When completed, Old Farm Rockport will offer eight units of affordable housing for moderately or severely disabled survivors of traumatic brain injury. NSUW funding will ensure the deck will be 100% handicap accessible, which is an important part of ensuring future residents enjoy a rich quality of life.
The North Shore United Way awards one-time Discretionary Grants up to $5,000 to launch new or innovative programs on the North Shore or for agencies with emergency needs. Margo Casey, Executive Director of the NSUW, said "We are very pleased to lend support to this important program. It not only furthers our goal of developing more affordable housing, but it also opens a supportive community to the growing population of adults with traumatic brain injuries. We were moved to put our support behind a project founded and supported by the family and friends of local residents whose lives have been forever impacted by a traumatic brain injury."
Peter Noonan, Executive Director, Old Farm Rockport, explains that the deck, "adds a great final touch to the project." Peter Robbins, Board Chairman, adds, "Old Farm Rockport couldn't be more pleased and grateful to partner with and receive North Shore United Way's support, affording us the opportunity to build a place for the residents to enjoy the seaside sun, air and access to outdoor activities."
The North Shore United Way invests almost $1M each year in projects that transform lives and improve communities now and for future generations. NSUW is all about local impact by rigorously vetting and supporting 25 causes that serve children, families, and seniors in eight North Shore communities, including Beverly, Hamilton, Wenham, Ipswich, Essex, Manchester, Gloucester and Rockport. For more information about funded projects and how to get involved, visit nsuw.org or call 978-922-3966.
---
We are proud to be a business that is Open Year Round!
Even though it looks like Rockport is closed, Bearskin Neck Leathers is open year round. Also OPEN 24/7 on our Web site.
The great thing about being our Fans is all the awesome exclusives available on our website! We introduce to you an early exclusive of the 2014 Womens Spring and Summer Sandals from Dansko and Noat! You're favorite styles and colors are now available and you don't have to wait till Spring to get them! And as a special treat, we offer Free Shipping on all Naot and Dansko, from sandals to shoes and boots!
We didn't forget the men! Stay subscribed to our newsletter and we'll keep you updated with new products for men real soon!
The following is just sample of what will be in the store this spring and summer season. Click the link to our Facebook Page and like us if you haven't already! That way you'll stay up to date with New Arrivals, Special Sales, and Fun Local Events.
---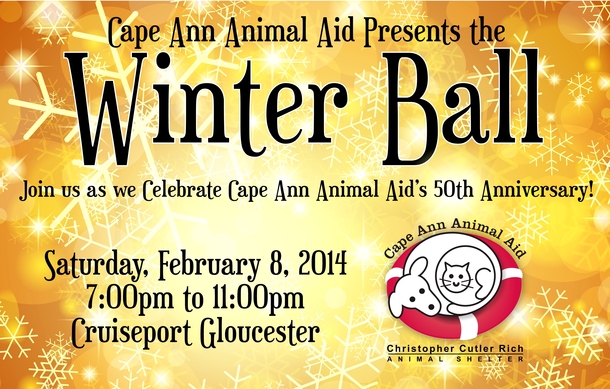 Tickets and Tables Still Available!
Single: $50.00 | Couple: $100.00 | Table of 10: $500.00
Purchase Tickets Online or Call 978-283-6055 x23
See a Sneak Peek of Select Auction/Raffle Items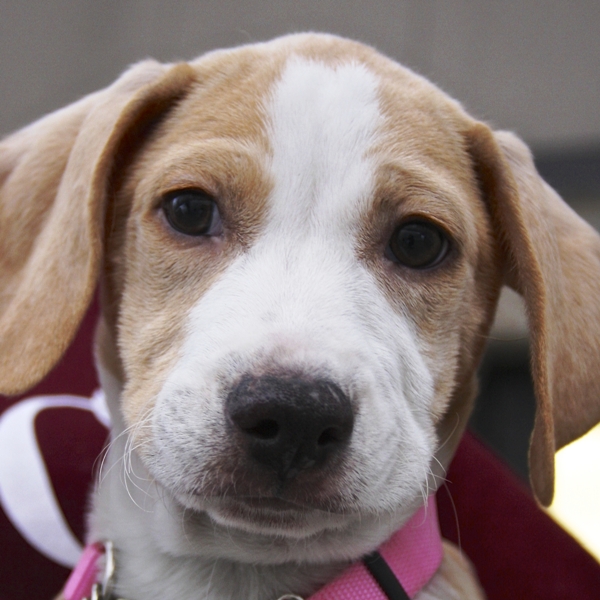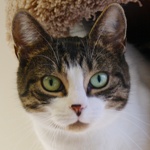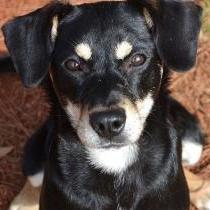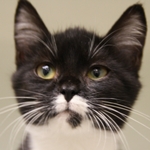 ---
Hi Joey,
We would like to invite everyone to our event coming up on Feb 28th. We are trying to raise money for our Cape Ann Relay for Life team: AMVETS, Angels & Friends. We will have a lot of fun while raising money for a wonderful cause. Prizes will be given for the BEST Chili and the Runner up. In addition tickets for a 50/50 raffle to be drawn at the event will be sold all month long. This event is being Co-Sponsored by Club C, who will also be providing dance instructions for everyone courageous enough to get out on the dance floor. We hope to see you there
Visit our website for more information:
http://amvetspost32ma.org/LadiesAUX.html
---
Hi Joey,
I hope this e-mail finds you well. I am not sure if you remember me but we worked together on a project for "Taste of the Times" with Jackson Cannon at my home. My Aunt Terri Gallo and Uncle Gianni Gallo had also worked on the piece. I am writing to you today in the hopes that you will take a few sentences from your blog to help us better reach this community. I am so lucky to be part of the All Star Foundation for UCD. The Urea cycle disorder is a genetic disorder caused by a mutation that results in a deficiency of one of the six enzymes in the urea cycle. These enzymes are responsible for removing ammonia from the blood stream. The urea cycle involves a series of biochemical steps in which nitrogen, a waste product of protein metabolism, is removed from the blood and converted to a compound called urea in the blood. Normally, the urea is transferred into the urine and removed from the body. In urea cycle disorders, the nitrogen accumulates in the form of ammonia, a highly toxic substance, resulting in hyperammonemia (elevated blood ammonia). Ammonia then reaches the brain through the blood, where it can cause irreversible brain damage, coma and/or death. We are on our 4th annual All Star Benefit and would love it if you could mention the event and help us spread awareness. I have attached the sponsor letter and a brief history of Mary Grace (Sanfilippo) Vestal and Michael Vestal. They are both amazing parents who fight every day for this cause and their children. Michael and Marisa both have UCD, older sister Mia is a spunky, healthy, loving big sister. Michael and Grace are both from Gloucester as well as their Families. They now live in wilmington. Grace takes care of Michael and Marisa full time so she can not work. They hold this benefit to help spread awareness, talk about new born screening, and hopefully someday have a cure! They worked in clinical trials for years and last year were able to have a new drug approved by the FDA. Lets help them make this bigger and better!
Thank you for your time!
As many of you know the kids go to New York to get their medicine. To this point the medicine HPN 100 has been in clinical trials. We received this email Friday that we wanted to share with everyone. This is a hugh step in the standard of care for kids with born with a UCD's. The Allstar Foundation can take pride in knowing that we took part in making this happen. Our money helped support the fellowships for the physicians collecting the data for this trail. Thank you so much for all your hard work and support of your special cause.
Hi Everyone,
I am so excited to report that the FDA approved Ravicti (clinical trials were performed under the name HPN-100) this morning for ages 2 years and older. This is an incredible victory for UCD patients and families! It has been a 10-year battle, but it has been worth every moment. Thank you to everyone for your support, and for all the patients and families who participated in the clinical trials. For more information from FDA about the approval:
http://www.fda.gov/NewsEvents/Newsroom/PressAnnouncements/ucm337639.htm
---
Maritime Gloucester TALKS: Adaptive Sailing Program Aboard the Schooner Sugar Babe
THURSDAY, FEBRUARY 6, 2014, 7:00 PM
REGISTER : FREE(DONATIONS APPRECIATED)
Come and learn about Capt. Boynton's program that brings people with disabilities sailing aboard the Sugar Babe. Ed will recount the schooner's traditional past and exciting new mission.
Sponsored by Cape Ann Savings Bank
Register here: https://maritimegloucester.org/orders/register2.php?id=62
---
At The Rose Baker Center
Something new and Free every Tuesday morning! BabyBoomers and all senior adults are invited for the opportunity for light and fun water aerobics class held at the YMCA. Low impact, moderate cardio class in 85 degree pool, will include full body work out, range of motion and balance while rocking to fantastic tunes, while in the pool. Offered by the Cape Ann YMCA in partnership with the Addison Gilbert Hospital. Please register at the senior center to take advantage of this water aerobics class.