We've Got Balls. Dodgeballs That Is… Come To The Dodgeball Harlem Shake Taping/Registration Party At The Farm Wednesday Night!
The GMG/ Farm Bar and Grille 3rd Annual Bikini Speedo Dodgeball Tournament. This Year having outgrown the capacity of The Farm Bar and Grille and being Held At Camp Spindrift This Saturday at Camp Spindrift
All the info can be found at the event Facebook page (you don't have to have Facebook to view it)-
Click here to follow along with the Bikini Speedo Dodgeball Facebook Page –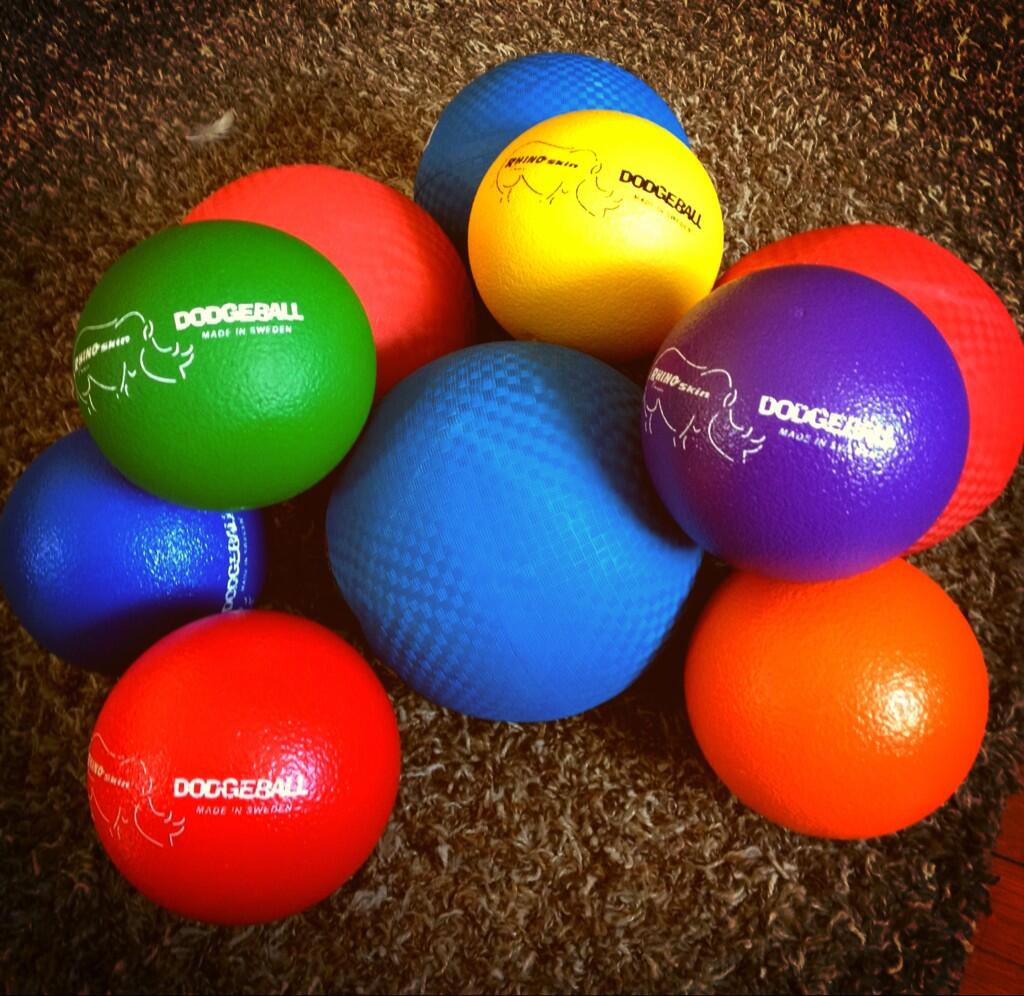 Dodgeballers and Friends of Dodgeballers Don't Forget to Come To The Farm Wednesday Night To Pick Up Your Dry- Fit Technical T-Shirts and Registrations Bring Your Uniforms for Approval and Get In The Harlem Shake Video we'll be taping Wednesday night!
The event itself will be held at YMCA Camp Spindrift in West Gloucester. They have an ideal facility to accommodate this event as it grows. Parking will be at nearby Wingarsheek Beach and there will be a shuttle between the parking lot and Camp Spindrift.
On Wednesday, March 13th at 7pm there will be a COMPETITOR'S PRE-EVENT MEETING at the Farm Bar & Grille in Essex, MA (233 Western Ave). The purpose of this meeting will be to give the athletes their tshirts and wristbands, as well as go over the rules of play and verify athletes' age and make sure swimwear is all legal. At least one person from each team should be present. The idea here is to make everything run smoothly on the day of the event.
The Farm Bar & Grille and Good Morning Gloucester together with YMCA Camp Spindrift present the 3rd annual outdoor bikini/speedo dodgeball tournament to benefit Next Step, a charity that provides aid to children and young adults with life threatening illnesses (www.nextstepnet.org)