2013/2014 Gloucester Stage
 Youth Acting Workshops
(YAW Program)
Acting Classes for Ages 6 – 18 years old

Six-Week Program begins on
Friday, September 27, 2013
Classes on Fridays and Saturdays
through November 2, 2013 
Children's Class (ages 6-10):
     Fridays 4pm – 6pm, and Saturdays 2pm – 4pm
 Teen Class (ages 11 +):
Saturdays 12pm – 4 pm
 The YAW Program Director is award-winning actress and Gloucester native Heidi Dallin. Workshop topics include basic acting techniques, theatre games, improvisation, movement, vocal and physical expression, non-verbal communication, character study, storytelling, public speaking and confidence-building training.
Students will also prepare for the 2013 edition of the annual YAW holiday production, Holiday Delights in December.
  Special Guest Instructors for the Fall Session 2013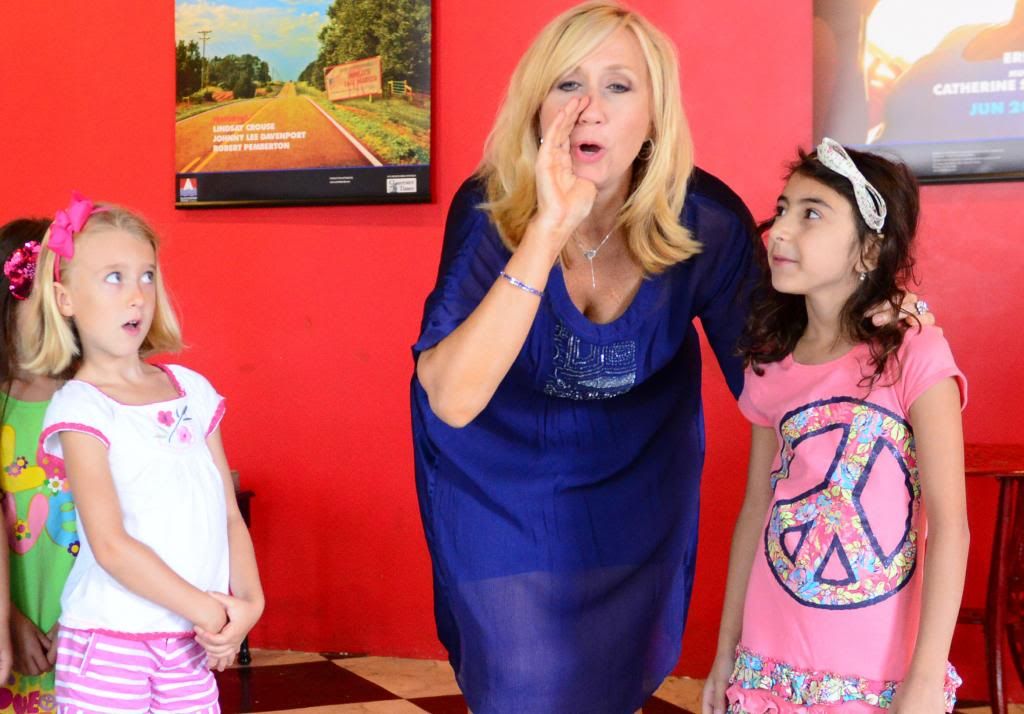 Curriculum Include:
Sign Language Interpreter Kara Kelly Martin, teaching American Sign Language
Theatrical Yoga Instructor Daria Whittaker
Class size is limited and
Registration is on a first-come basis.
Tuition: $225 Per Student.
 To register, call Heidi Dallin at 978-283-6688
Visit http://gloucesterstage.com/youth_workshops.html for more information.