Learn the skills necessary for professional theater!
Now accepting students age 6-19 years old.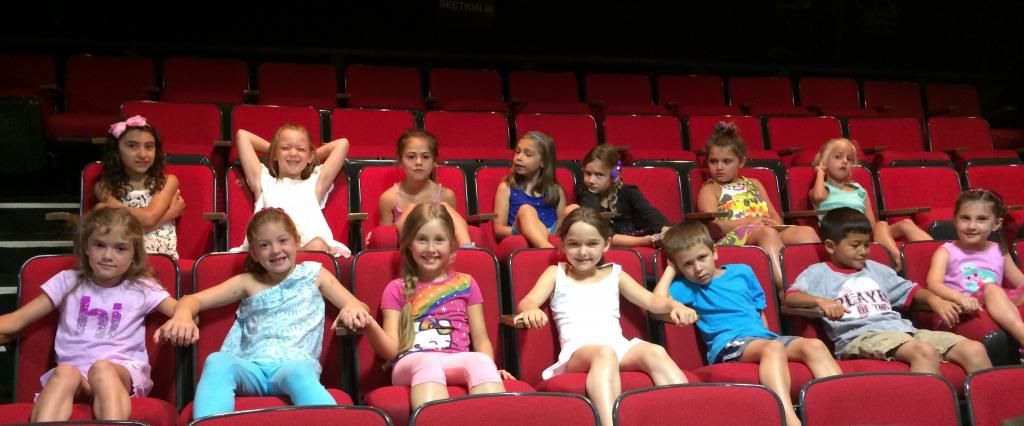 The Fall session of YAW will place an emphasis on acting and non-verbal communication. Students will learn to communicate through yoga, movement and sign language as well as learn the basics of acting, scene study and stage technique. The workshops are designed to give the young students an outlet to nurture their creative potential through activities that will develop their self-confidence, communication and teamwork skills.
Guest instructors for the 2014 Fall Session will include:
-American Sign Language Instructor Kara Kelly Martin
-Movement Instructor Carol Burnham